So Summer's here – and maybe you've got the crafting bug? Here are 20 great ways to get your DIY on this Summer:
Printed Bodycon Pencil Skirt from a T-Shirt
Flowered Snackcessory Clutch
Cute Summer ShirtDress from a Man's Shirt
Feathered Cape
Elastic-Banded Strappy Sandals
Anthropologie Beaded Tassel Necklace
Easy 1 3/4 yd. Summer Lace Dress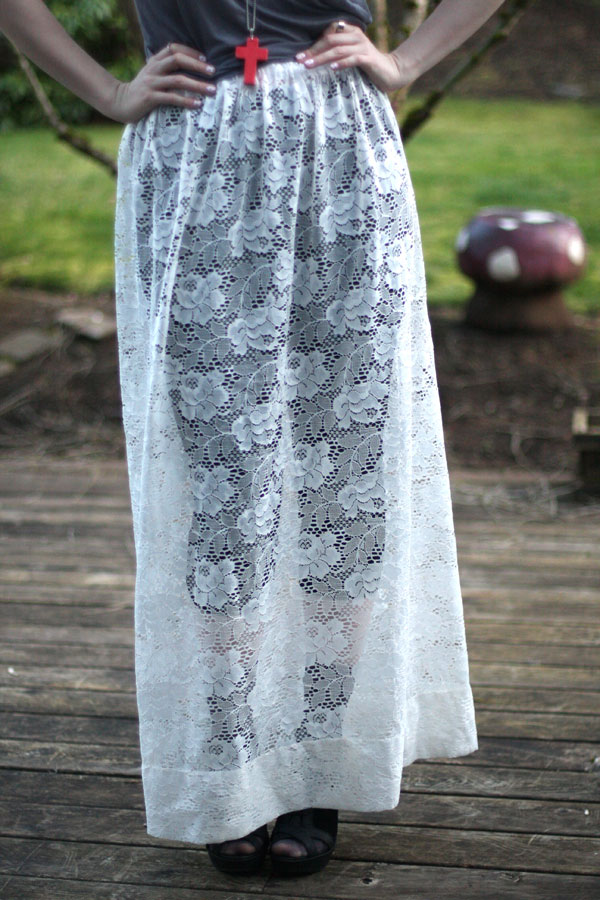 Lace MaxiSkirt from a Curtain
Vinyl Applique Eyelash T-Shirt
Tie Dye Watercolor Scarf
Summer Net Bag from a T-Shirt
Elastic-Banded Skirt from a Pillowcase
Watercolor Painted Kitten Tee
Free People Quartz Wrap Bangle
3-Way Skirt from a Man's Shirt
Summer Ice Cream Cone Necklace
Embellished A-Morir Sunglasses
Hope everyone is having a fantastic Summer so far!
xo
Carly
Tags:
My DIY Tutorials
,
Summer Fashion