10/28/2020 Announcement: I am no longer actively blogging on Chic Creative Life and removed the Contact forms for this site. Inquiries will not be replied to and this site has been archived. If you need to reach me for whatever reason, you can find me easily on social media under Carly J. Cais.
Want to collaborate, have me host a DIY workshop, or have a tutorial you'd like to see? Or do you just have a question for me?
Just fill out the form below.*
*Due to inquiry volume, I am not able to respond to every inquiry.
Note: Submitting the above form allows us to contact you at the email address provided. We do not share your contact information with anyone. Our Privacy Policy is here.
Can't wait to hear from you!
xo
Carly
Also: I try to respond to every blog comment, so if you have a specific question about one of my posts, a tool, tip, or technique I've shared, please leave a comment in the post itself.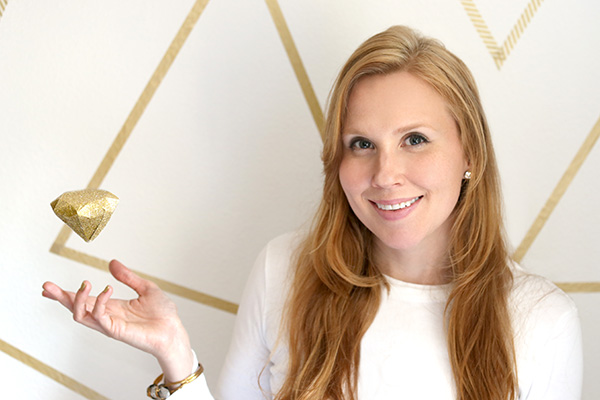 Sponsorship
Get your brand featured on Chic Creative Life!
Current sponsorships are:
*sponsored DIY tutorial
*editorial feature
*sponsored review
*wishlist feature
*value-add Pinterest graphic
*social media boost
*guest post on your site
Featuring Chic Creative Life
I'd be ecstatic! Please follow my reposting/feature guidelines, and only feature up to 2 (TWO) photos from my site, properly credited to Chic Creative Life with a live link back to the post or my site. Need more than one image, high-res images, or some other media? Contact me using the form for explicit written permission. You may not alter images or use them in your own promotional material without explicit written permission.
Guest Post Inquiries
I do not allow guest posts on Chic Creative Life at this time. Please use my Sponsorship & Advertising page for Guest Post requests for me to post on your site.
Collaboration
I love collaborating with other content creators, designers, and brands. Let's work together so it's a win-win for both of us! Tell me more in the form about your project.