Feeling utterly uninspired lately, what with still getting back into the routine here after a month of being away – and mounds upon mounds of unpacking still littering my bedroom and computer room – I haven't been up to DIY'ing much lately, or even web-surfing to any useful extent.  Here are some things that have been on my mind lately and saved in my "Inspirations" folder…and maybe I'll finally get off my bum and start doing some of them??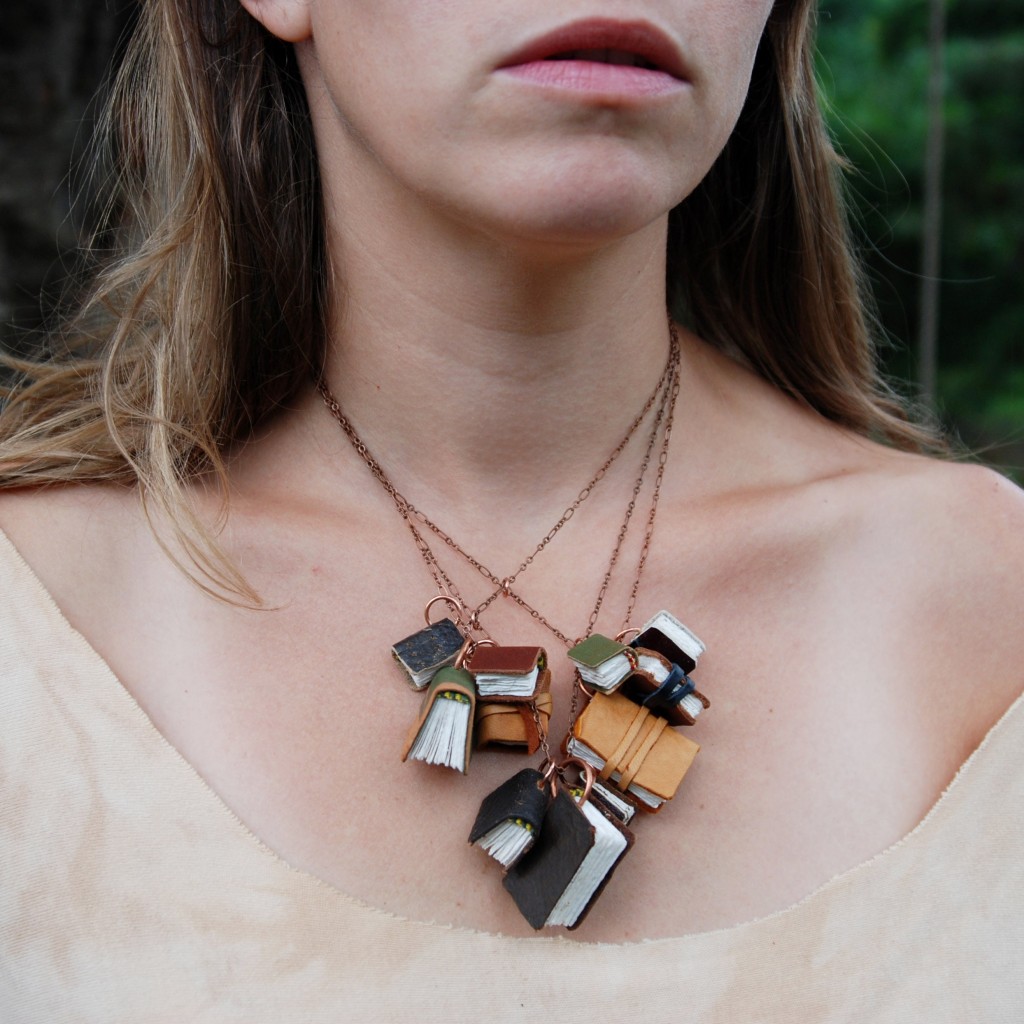 Sources (from top): SenseoFashion; Etsy; I forgot; SenseoFashion; I forgot; I forgot; I forgot; I forgot; unearthen; I forgot; edun; weheartit; park + cube; StyleMint; Rar Traum Store; Honestly, wtf; I forgot; Refinery29; Etsy; FashionToast; park + cube.

If I've used your photo and haven't credited you correctly, or if you'd like me to remove your photos, just let me know.
xoxox
Carly
~If you liked this post, please share it!~
Tags:
DIY inspiration photos
,
trends