OSMOSIS is a brand known for coolly casual prints and pieced fabrics. A lot of their clothing is reversible too, which makes it doubly fabulous (one of my favorite reversible sweaters ever is from OSMOSIS!). Founded in 1997, the brand creates timeless pieces, updated with trend-driven details. Prices range from about $40 for a top to around $150 for a pair of heels.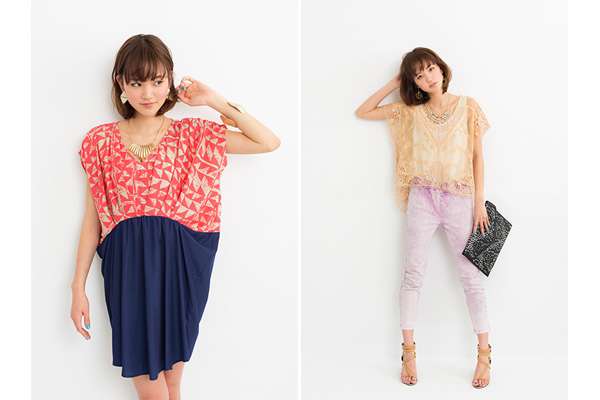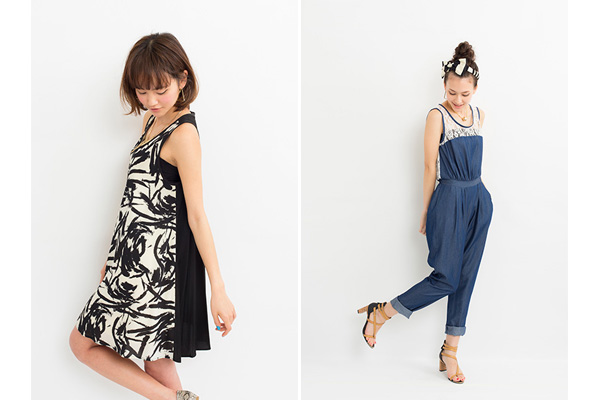 You can purchase OSMOSIS from their official online store OSMOSIS loaf,or in select boutiques throughout Japan.
So, fantasy shopping time: what would you buy?
I'm partial to that drapey beige sweater over that cool black-and-white stripe zigzag dress in the 3rd photo, and the embellished collar dress with the black-striped skirt in the 2nd-to-last photo.
How about you all?
xo
Carly
Leave Comment