As you guys know, I've gone out to Japan for a month to help with a family medical crisis.  In the meantime, some very talented and very kind DIY bloggers have come to my rescue with offering up some DIY tutorials to share with all of you while I'm away!  I'm so lucky to have such incredible friends who can help out with blog content during this time.
First up, Samantha from Bromeliad Living has volunteered an amazing DIY Macrame Bracelet tutorial – perfect for Summer and all those music festivals coming up.  Or just if you like saving a hundred or so bucks in mimicking the original!!;-)  Take it away, Samantha!
---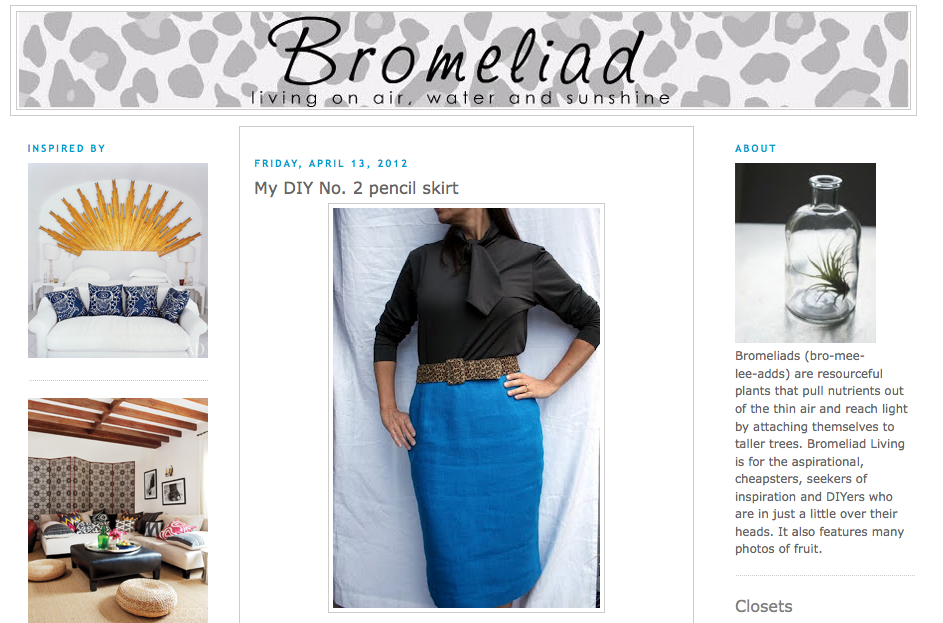 Hello, I'm Samantha from Bromeliad Living, and I'm pleased to be guest posting for Carly while she is in Japan. Carly's information-packed blog has gotten me through many DIY projects, particularly the ones that involve inscrutable things like shirt sleeves.
In addition to my personal blog, I write about DIY Fashion and DIY Home Decor for Examiner.com.
Today's tutorial is inspired by Jensen Conroy's Macrame and Brass Bracelet ($129; above). My version takes a few bucks and a few minutes to make, and the result is a nice, sturdy, giftable bracelet.  Here's how… (more…)
Leave Comment